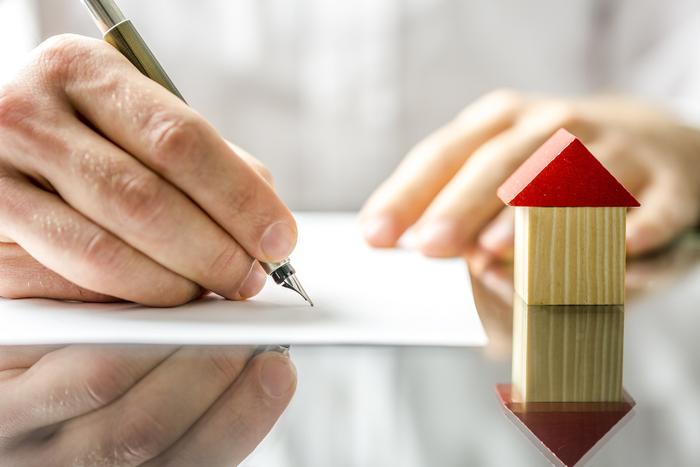 Real Estate has a language all its own just an in many other industries. This language can be both confusing and intimidating. The following are some basic terms used when listing your home for sale or when you are in the market to purchase a home in Massachusetts.
Listing agreement – the contract that's signed between a person selling a property and their agent or Real Estate Broker.
Disclosure – is a principle outlined by state law requiring that a homeowner inform a potential buyer of all relevant information regarding the property.
Commitment letter -A binding letter from a mortgage lender that informs the borrower that the loan has been approved, and informs the borrower of the amount of the mortgage, interest rate, payment terms, and any outstanding conditions.
Purchase and Sale Agreement – A contract that details the price, terms and conditions of a real estate transaction. Often referred to as the P&S, or P&S Agreement, in Massachusetts, it usually replaces a shorter offer or contract to purchase previously signed by the buyer and seller.
Contingency – Either a condition that must be fulfilled before a contract becomes legally binding or a set of circumstances that if not properly met would allow one party to cancel a contract. Common contingencies in real estate transactions are home inspection, mortgage financing, home sale, and short sale contingencies.
Closing – The final stage of a real estate transaction in which the seller is paid, a mortgage is granted from the buyer to the lender, title is transferred, and the deed (and mortgage) is recorded.
These are just a few terms which you may see or hear when it comes to Real Estate.
Purchasing a home is likely to be the largest single investment you will ever make. An attorney should help you navigate the complex paperwork and legal contracts, review the title to the property, make you aware of special considerations, and inform you of any defects in title, covenants, and restrictions or easements affecting the property. The Attorney will also be there to assist you with the closing process. Ideally, one should consult an attorney before signing a Purchase and Sale Agreement. It is critical to have your attorney review your Purchase and Sale Agreement — BEFORE SIGNING IT. Read more at Responsibilities of Closing Attorneys in Massachusetts, MA Home Closing Sale Procedures.
If you are considering the purchase or sale of a home do not hesitate to contact Attorney John Tramontozzi at Tramontozzi Law Offices. He and his team of lawyers are familiar with the newest regulations regarding the purchase and sale of a property. He is a licensed real estate broker and experienced in the management of residential and commercial property. He works closely with his peers to ensure that your interests are best represented as your attorney in a real-estate and all legal transactions. His extensive experience, ease in communication and commitment become your strength when he is your representative. This experience saves everyone worry, time and minimizes unnecessary expenses. Contact John Tramontozzi and the team at Tramontozzi Law Offices for a free initial consultation.