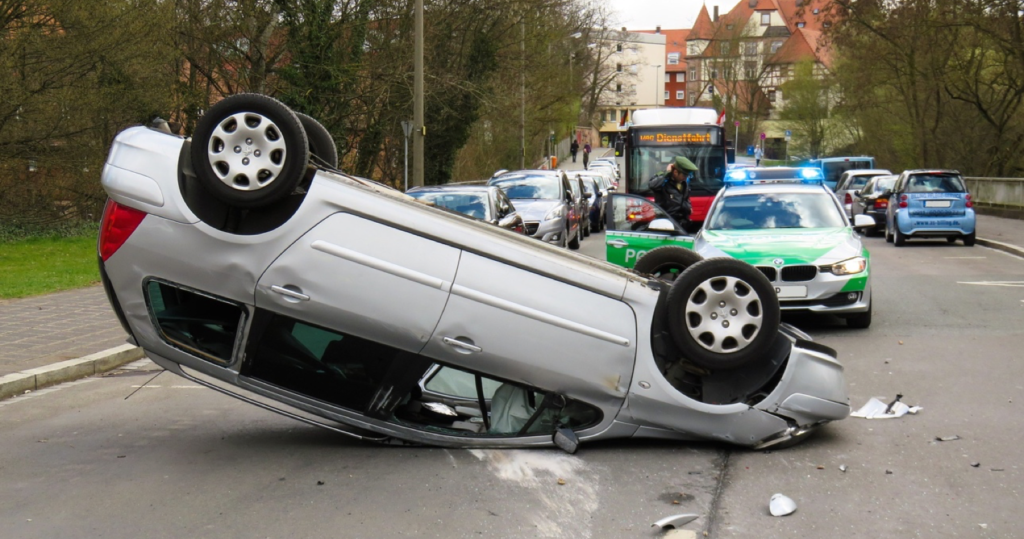 Car accidents can be a terrifying experience. If you or a loved one has been involved in a serious accident, you may want to file a lawsuit. However, there is a limited window from the time of the accident to when you can file a claim. Before filing, it's important to be aware of the details on the statute of limitations for car accidents in Massachusetts.
Why is There a Statute of Limitations?
Timeframes for lawsuits are in place for a few reasons. As time passes, people begin to forget specific details about the accident. Evidence can also be difficult to gather following the accident, or may even get lost over time. If witnesses are required, tracking them down may become challenging as people move, change names, etc.
Statute of Limitations in Massachusetts
In Massachusetts, the statute of limitations will depend on the circumstances of the accident. Typically, civil lawsuits for car accidents fall under personal injury, property damage, or wrongful death. The time limit for each is currently three years. The full list of civil statutes of limitations can be found on the MA civil statute of limitations. For more serious accidents, criminal charges may apply. These are covered by Massachusetts General Laws chapter 277. The statute of limitations is much longer for criminal cases. 
Legal Representation for Car Accidents
If you or a loved one have been involved in any type of auto accident, you must decide whether to file a civil claim before your time expires. If you were responsible for the accident, remember to keep the time limit in mind and prepare for a lawsuit from the victims. Regardless, it's important to get legal representation. John Tramontozzi of the Tramontozzi Law Offices is experienced with MA civil and criminal cases. Contact him for a free consultation on your auto accident case.