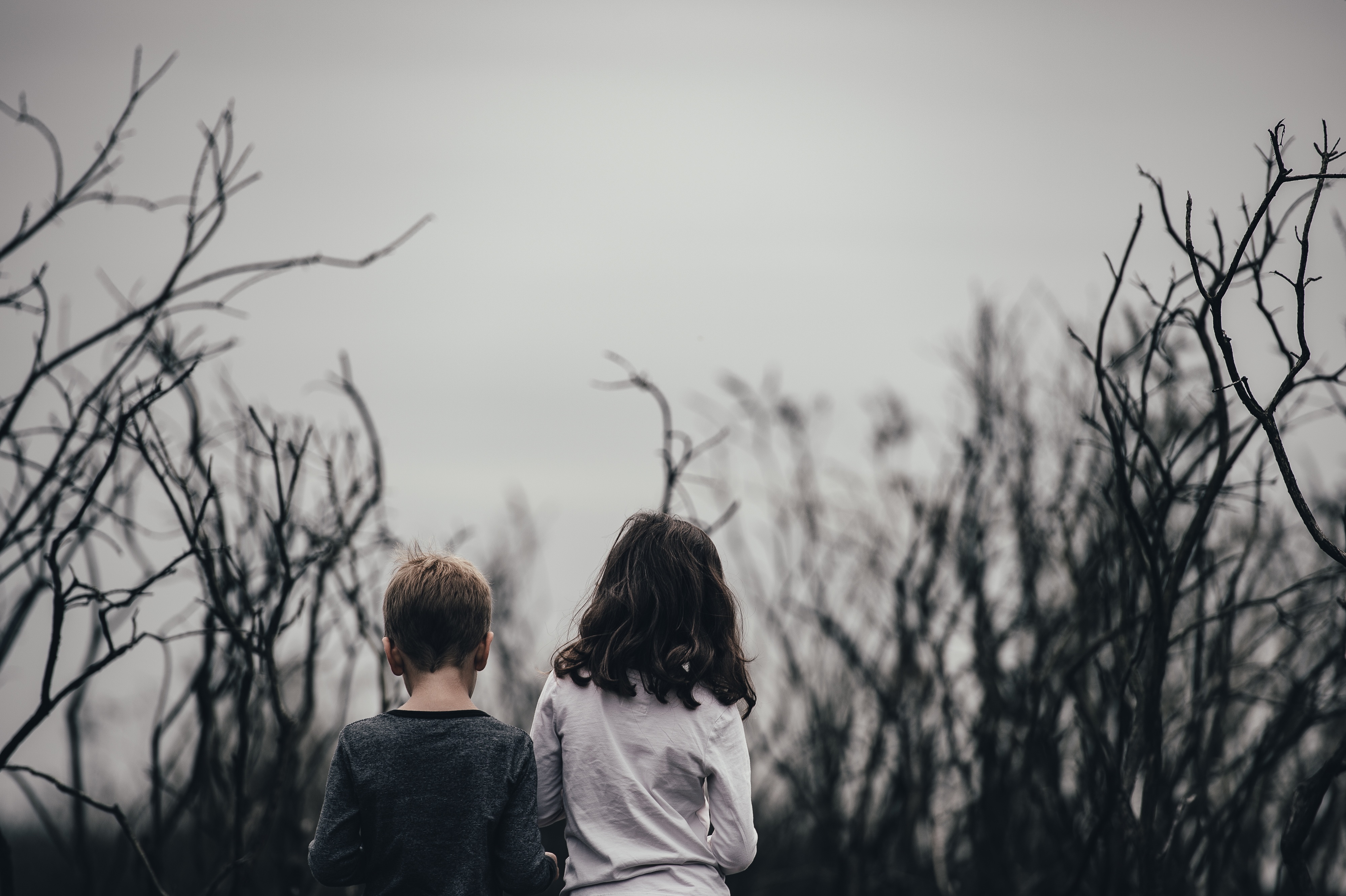 Child Abuse is heartbreaking. Since children are not able to speak for themselves, it is up to the adults in their lives to recognize signs of child abuse and be the voice of those in potential danger. If you suspect that a child may be abused or neglected, here is some helpful information on reporting child abuse in Massachusetts. 
Mandated Reporters
There are some individuals who are required by law to report any potential or known cases of child abuse. They include:
Medical Professionals (i.e. doctors, nurses, psychiatrists, emergency technicians)
Education Professionals (i.e. school teachers, school administrators, school counselors, childcare staff)
Public Workers (i.e. foster parents, probation officers, social workers)
Members of the Clergy
Firefighters
Police Officers
Information Needed When Reporting Child Abuse in Massachusetts
In the state of Massachusetts, the Department of Children and Families (DCF) handles any child abuse claims. If you would like to report potential or known child abuse, you may contact DCF through their 24-hour hotline at 1-800-792-5200.
Please note that when you contact DCF to report child abuse, you will be asked to identify yourself and provide information on the child, the parent or caretaker, and the accused abuser. You must also provide any details on the extent of the abuse or neglect including any specific incidents or circumstances of which you are aware. The more information that you provide, the more helpful it will be to DCF.
Legal Assistance with Child Abuse Cases
If you feel that you need legal advice on reporting child abuse in Massachusetts or need formal legal representation on a child abuse case, please contact John Tramontozzi at 781-665-0099.