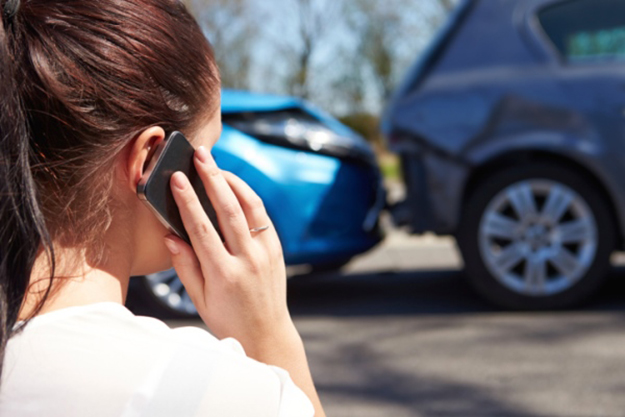 Effective Representation if you are in a Car accident In Massachusetts
No one expects to be in a car accident but statistically this happens every day and nearly all of us will be in a motor vehicle accident at some point in our lives. In that moment of distress it is hard to think clearly. It's important to know how to respond when an accident happens and you or a loved one is injured and to obtain effective representation. If you are consulting this post after the collision all of these suggestions are applicable both at the time of the incident and beyond. Tramontozzi Law Offices are providing you with a list of 10 things to do if you are in an accident.
Don't panic. Even when there are no serious injuries, an accident can be frightening. Try your best to stay calm.
Injuries. Ensure that neither you nor your passengers have been injured. Also be sure and check the passengers and driver in the other vehicles. If there are any injuries call 911 immediately, medical care within the first few minutes after serious injury can be life-saving.
Contact the police. It is appropriate to contact the police before you leave the scene of an accident involving an injury or serious property damage. Do not just exchange names and phone numbers with the other driver and leave the scene. Be sure and obtain names of the investigating officer and witnesses.
Do not discuss or admit liability or fault. Even if it is clearly the other driver's fault do not blame the other driver, this will cause an argument. If the other driver admits fault, make a note and write this down exactly as you remember it. Discuss only the facts of the accident with the police. Let the issue of fault be determined by the court.
Exchange information. Identify the drivers including their name, address, phone number and their insurance company and policy number. Also get their driver's license number. Make a note of the color, make and model of any vehicles involved in the accident. And don't forget to record the license plate numbers. All this information can be preserved by taking picture images with a cell phone or camera if available.
Witnesses. Obtain the contact information and names of anyone who saw the accident. Other motorists, passengers or pedestrians can be critical in your case.
Contact your insurance company. Your insurance company requires you to notify them shortly after the accident. Unnecessary delay in notice about the crash can result in a denial of your claim! They will assist you in determining the next step in getting the vehicles involved repaired.
Take pictures. Countless accidents and disputes have been resolved through the use of pictures. Currently many of us carry phones with the capacity to take pictures. Take pictures immediately after the accident, and from as many angles as is reasonable. Focus on any property damages and positioning of the vehicles immediately after impact. Take pictures of the streets, intersecting ways and traffic signals or lights. If any personal injuries, take pictures.
Submit an accident report. If the police did not investigate the accident then you must file an accident report with the Registry of Motor Vehicles. Keep records noting the date and time, the weather location and any extra information which may be relevant. The Massachusetts accident report form is accessed through this link www.massrmv.com/rmv/forms/21278.pdf
Consult with an Attorney: Protect your rights. Ensure that your rights are protected; consult with an experienced accident attorney. Most attorneys in MA will provide an initial free consultation. This is critical especially in a serious accident when someone is hurt. Car accidents in Massachusetts have a statute of limitations. Deciding fault can be complicated, you will be contacted by insurance adjusters who will ask you to give them a statement, do not agree to this until you have consulted with an attorney. Protect your rights. John Tramontozzi is an experienced attorney who specializes in auto accident and injury claims. He is happy to help you identify the next step and to plan for legal action if it is necessary. Initial consultation is free.