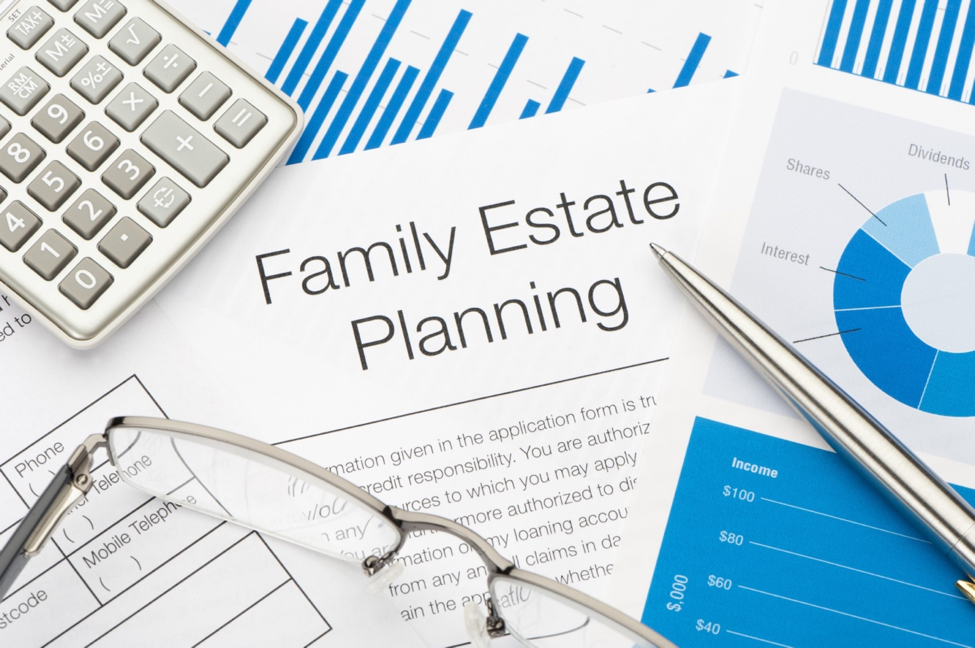 Many people believe that you only need an estate plan if you're wealthy or nearing retirement. But the reality is you should have an estate plan so that your personal wishes are carried out when you can no longer manage your affairs. This can happen at any stage in life. At a minimum, an estate plan should address your wishes regarding your property and your health care. To ensure your wishes are carried out, you need to provide instructions stating whom you want to receive something of yours, what you want them to receive, and when they are to receive it. Estate planning can also help to avoid difficult guardianship or probate proceedings for your family.
With minimal legal groundwork, you can preserve assets for your loved ones and help your heirs pay substantially less in taxes, fees, and court costs.
Making a Will
Your will should contain:
• Distributions of Personal property including gifts to family, trusts and any charitable donations
• Provisions (such as guardians) for minor children and pets
• The Executor or Personal Representative who will be responsible for the management of your affairs
Powers of Attorney for Financial Decisions
Drafting a Durable Power of Attorney document saves money and worry. You choose someone you want to manage your financial decisions on your behalf if you become physically or mentally incapacitated. This avoids your family needing to petition the Court to make the decisions for you.
Health Care Decisions and Advanced Care Planning
Proper drafting of these documents guarantees that your health care and end of life choices will be carried out by the health care representative of your choice. This includes living will directives that contain your wishes regarding health care instructions and your wishes when it comes to receiving life support systems.
If you need help with an estate plan, contact John Tramontozzi at Tramontozzi Law Offices and come in for a free initial consultation.